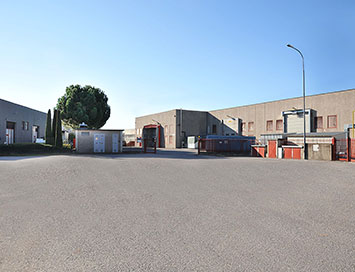 LOCATED IN THE HEART OF BRIANZA, FLACON SERVICE SINCE 1989 HAS BEEN SPECIALIZING IN THE DESIGN AND MANUFACTURE OF PLASTIC PACKAGING
Thanks to the professionalism of its staff, the continuous investments in cutting-edge plants and careful management of financial resources, the company has experienced continuous growth along its path, reaching an area of 10,000 square meters, divided into two different production departments and three separate warehouses for the storage of products.
Flacon Service specializes in the production of bottles from 3 to 1,000 ml, both for extrusion-blow-molding and injection-stretch-blow-molding. Our machine fleet is made up of 25 blow-molding machines, with a production capacity of over 200 million pieces per year, but with an extraordinary operational flexibility, which allows it to work with both small batches and high quantities. We can boast a collection of about 900 molds (comprising both customer-specific molds and standard ones), constantly updated, which with their different characteristics allow the company to address a large number of product sectors. Quality, experience and innovation are the pillars that, after more than 30 years of activity, continue to be the company's guidelines.
ISBM
Injection Stretch blow moulding
9 plants with single-stage technology for the production of PET bottles, up to 12 cavities.
EBM
Extrusion blow moulding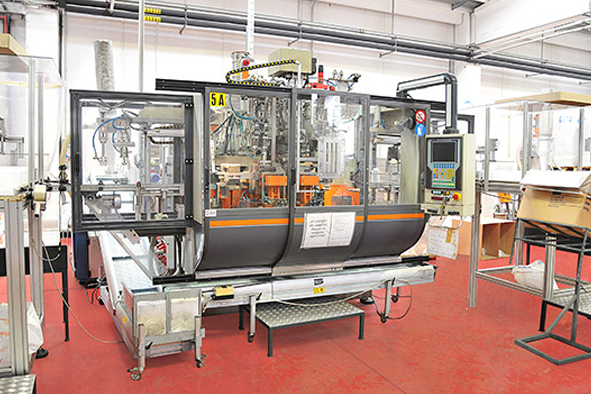 16 machines for the production of (co-ex) HDPE, LDPE, PETG, PP and PVC bottles, up to 6 cavities.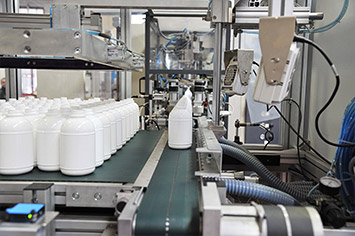 Auxiliary equipment for automated packaging of bottles.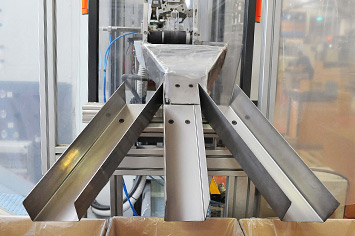 Production divided by individual cavities for traceability.
Leak detectors: to guarantee that no leakage occurs.

An internal technical office equipped with the most up-to-date software for 3D drawing and rendering enables us to design and engineer new models according to our customers' needs.

Screen printing, pad printing, hot printing or metallization: two internal screen-printing lines with UV technology and consolidated relationships with the best subcontractors on the market allow us to customize our products according to your needs.

A wide range of closures, both from our own production and supplied by the main Italian and international companies, to allow the best possible aesthetic and functional combination with the finished product.